Background
Edit
The Icewave pirates come from North Blue and have traveled the first half of the grand line.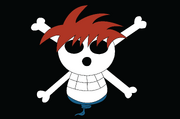 Members/Bounties/Joining Order
Edit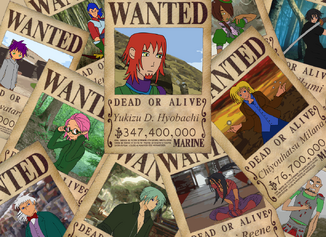 Pre-Timeskip
Edit
1. Hyobachi Yukizu - Captain - 360,000,000
Tsuna - Weapon/Pet
2. Araigen Rensutsu (Former) - First Mate/North Blue Navigator - 270,000,000
3. Reichi Kahnsmithe - Cook - 67,000,000
4. Arzt Zeit - Doctor - 55,700,000
5. Escalvier Caputei - Shipwright - 37,000,000
6. Milana Chiyouhatsu - Musician (Violin) - 76,700,000
7. Taiki Saruwatari - Musician (Harmonica)/Grand Line Navigator - 83,000,000
8. Xaneji Oden - Sniper - 101,000,000
9. Ukumi Kuron - New World Specialist/Swordsman - 92,750,000
10. Reene Shinneri - Ninja - 74,000,000
Post-Timeskip
Edit
11. Takumi Tao - Devil Fruit Scientist - 57,000,000
12. Kotan Maneshi - Swordsman - 21,000,000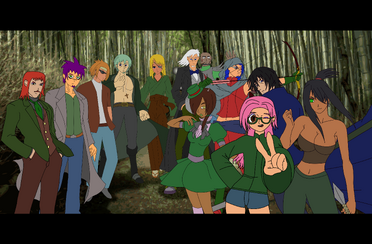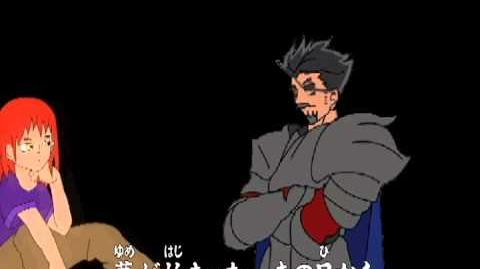 Timeskip Training
Edit
Hyobachi - Trained with Kizusain Vernarben
Araigen - Trained with Raibaku Inabikari
Reichi - Trained on the Jungle Isle of Harvista with Michiko Kawashima
Escalvier - Trained on Water 7
Arzt and Milana - Trained with Hirugaesu Zeit (Different time periods)
Taiki - Brought to the past by Hirugaesu Zeit and trained with the Marine Science Division under the name "Don V. Algrest"
Xaneji - Trained on the island of Bal Doof Keiv
Ukumi - Traveled to Elbaf and trained with giants.
Reene - Rejoined the revolutionaries for a short time and then met up with Araigen and trained with Raibaku as well.
Seisa Seisa no Mi, Model: Western Water Hemlock
Oni Oni no Mi, Model: Swamp Ogre
VPT-Y23-DFT003 (Taku Taku no Mi)
Busōshoku Haki
Kenbunshoku Haki
Haoshoku Haki
Kai Andre - Given to Hyobachi by a man on an island near Reverse Mountain.
Who is your favorite Icewave Pirate or Companion?
Ad blocker interference detected!
Wikia is a free-to-use site that makes money from advertising. We have a modified experience for viewers using ad blockers

Wikia is not accessible if you've made further modifications. Remove the custom ad blocker rule(s) and the page will load as expected.